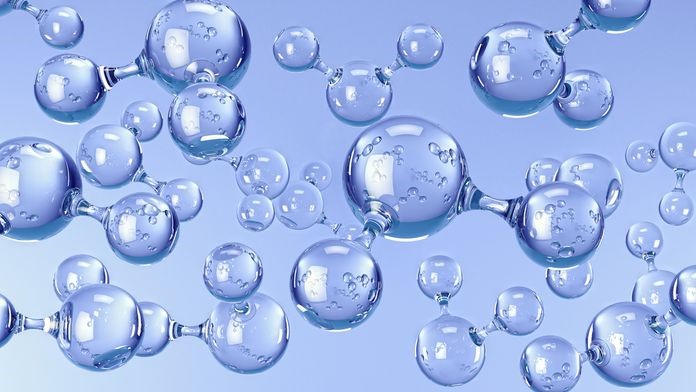 Most of us are acutely aware that water can be both a life-giving or destructive force. In this blog post, Dr. Karim Ahmed breaks down the structure of water and how it contributes to global warming and climate change.
Read More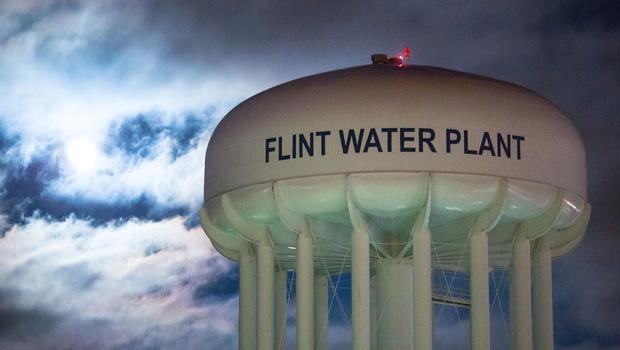 June 15, 2017. Two items of legal significance occurred this week, which may have escaped notice with all the non-stop...
Read More
Keynote Speech given by Deacon Arthur Miller IREJN Earthkeeper Luncheon Friday, May 26, 2017 This afternoon we have gathered because...
Read More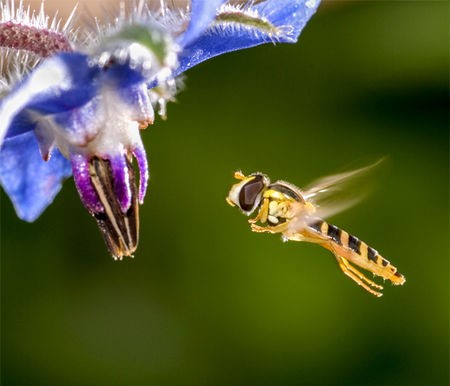 The summer months used to herald an increase in the insect population, resulting in the need to clean your car's windshield. In recent summers, scientists have noticed an alarming trend of fewer insects and cleaner windshields. A. Karim Ahmed examines the "Windshield Phenomenon" and what it means for our planet.
Read More
"Earth knows how to heal herself, if we just let her." A new poem by Lynn Johnson
Read More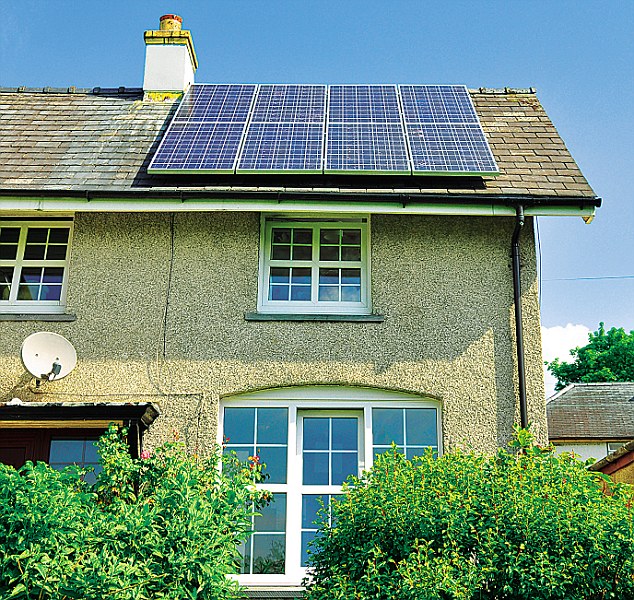 by A. Karim Ahmed While leading industrial and developing nations are finally taking resolute steps to curb greenhouse gas emissions,...
Read More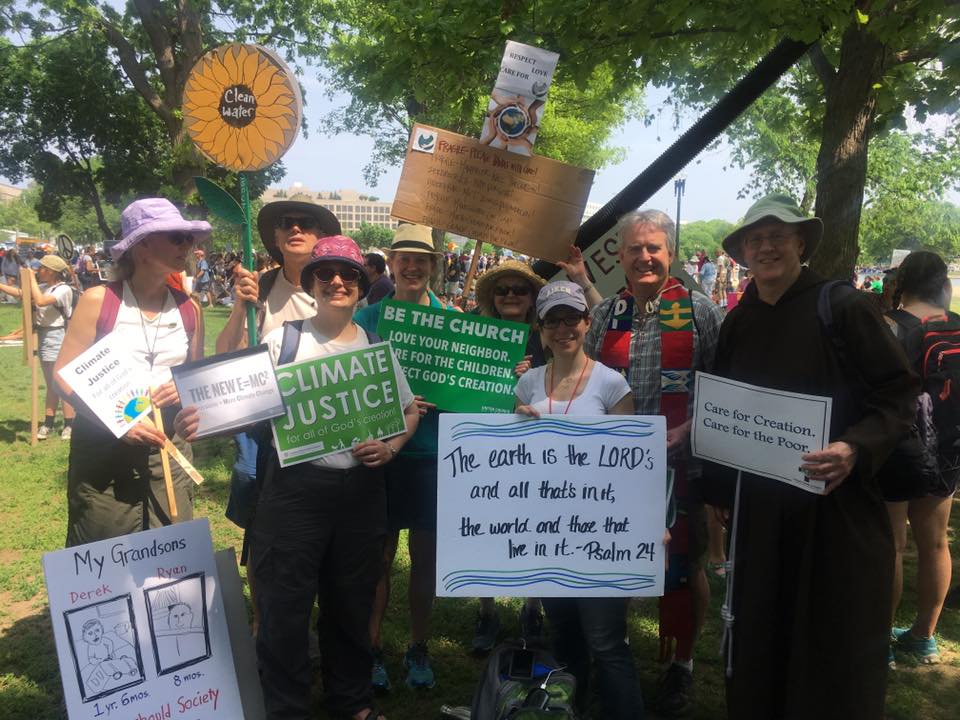 Over 200,000 people marched in Washington D.C on Saturday, April 29, braving the sweltering (and unseasonal) heat to call for climate justice. With signs, costumes, and unwavering determination, we marched from the Capitol to the White House.
Read More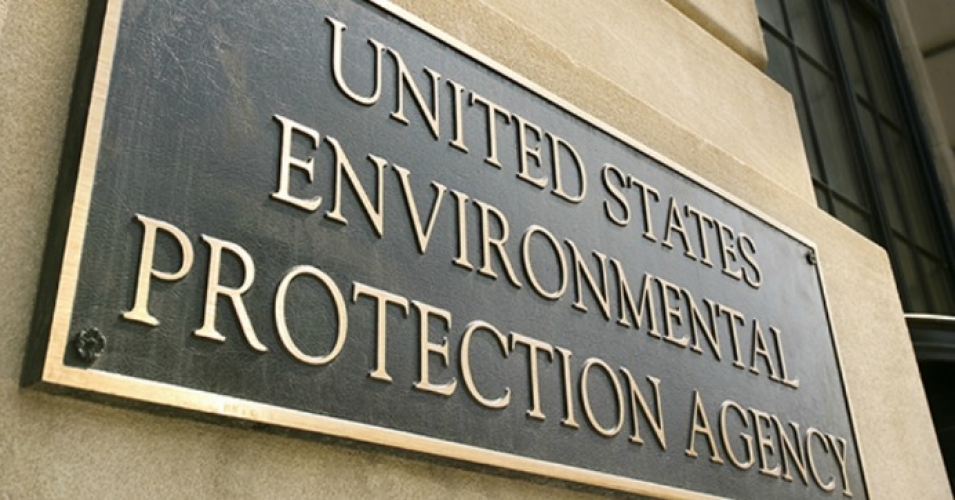 The proposal to slash the annual fiscal budget of the Environmental Protection Agency by the Trump administration is morally bankrupt. In doing so, it rejects its statutory responsibility to protect the most vulnerable members of our society.
Read More