Please read IREJN's Official Response to President Trump's withdrawal from the Paris Climate Accord.
Our 5th Annual Climate and Creation Stewardship Summit will be Saturday, October 28, 2017 from 9:00 am – 4:00 pm at Spring Glen United Church in Hamden. Our focus this year in on water issues, both local and global. Please join us!
For over 15 years, IREJN has striven to fulfill its mission of empowering religious communities in Connecticut to be faithful stewards of the Earth. Although we have made some progress, there is so very much more to be done, and changes that need to be made that can only happen with people of faith working […]
On Saturday, April 29, 2017, over 200,000 people marched in the People's Climate March in Washington D.C. Despite sweltering heat, spirits were high during the March, which began at the Capitol and ended at the White House. Click here to see pictures from IREJN members who marched!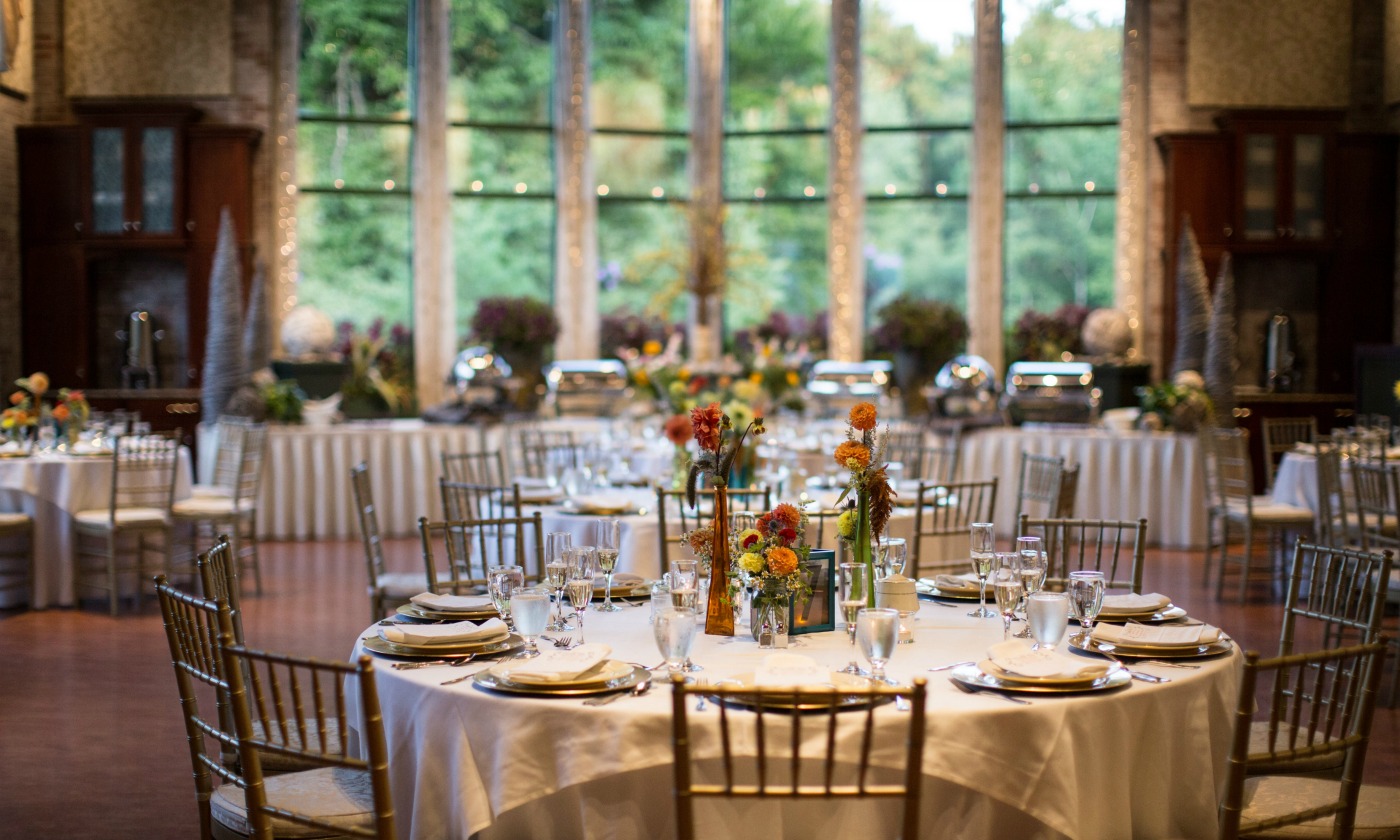 Join us for our First IREJN Earthkeeper Luncheon on Friday, May 26 from 12:00 – 1:30 at the Pond House Cafe in West Hartford, featuring Deacon Art Miller as our keynote speaker. It will be a great opportunity to network and connect with other like-minded people, while enjoying a delicious lunch!
The Connecticut Airport Authority plans to remove 40 acres of mature trees along the CT River that they consider obstructions. After considerable public outcry, they are holding Public Information Sessions throughout the proposed affected areas. Please click here to find out more about the dates and locations of the hearings. Please join us and raise your voice!
Could not fetch Twitter RSS feed.